Back to life, back to reality
"The Defining Decade" by Megan Jay has been making its way around my circle of girlfriends recently.  The book's contents aren't exactly groundbreaking to those of us lucky enough to have an immigrant mother, but being that it is by a therapist with a legit PhD chastising you for your useless behavior instead of your ma muttering under her breath about how she was married by your age and a year away from having her first baby (!), ALL WHILE SHE FINISHED HER MASTERS IN A COUNTRY WHERE SHE DID NOT SPEAK THE LANGUAGE, it's a little harder to ignore.  Mainly, it does make you think twice before you waste another evening clicking away at Fashiontoast and Manrepeller wondering why you can never find any of the goodies they ever manage to find at Zara and H&M.  In short, the book makes you feel like shit for being the useless waste of space you are. As a bonus, it also clocks the female readers over the head with some hard statistics about your declining fertility.  Ladies: Women's lib is great and all, but at the end of the day, we're nothing but refrigerators holding increasingly moldy eggs.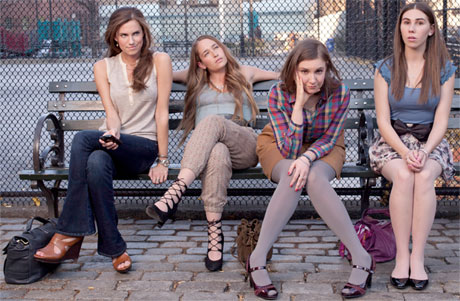 What Not to Do: Your 20's. 
I love a good self-flagellation.  It keeps me on me anxious and sleepless at night.  Although I may seem harsh in my assessment of the book, it really did provide me with a much needed beatdown on the direction my life is taking. I'm fine, relatively speaking, and fortunate that I am where I am given this perma-recession that America has slid into. (Sorry, Microsoft Outlook and Wikipedia are here to stay and took half of the jobs in this country.) But, as your mama would say, there's always room for improvement.  Read it, weep, and get on it.